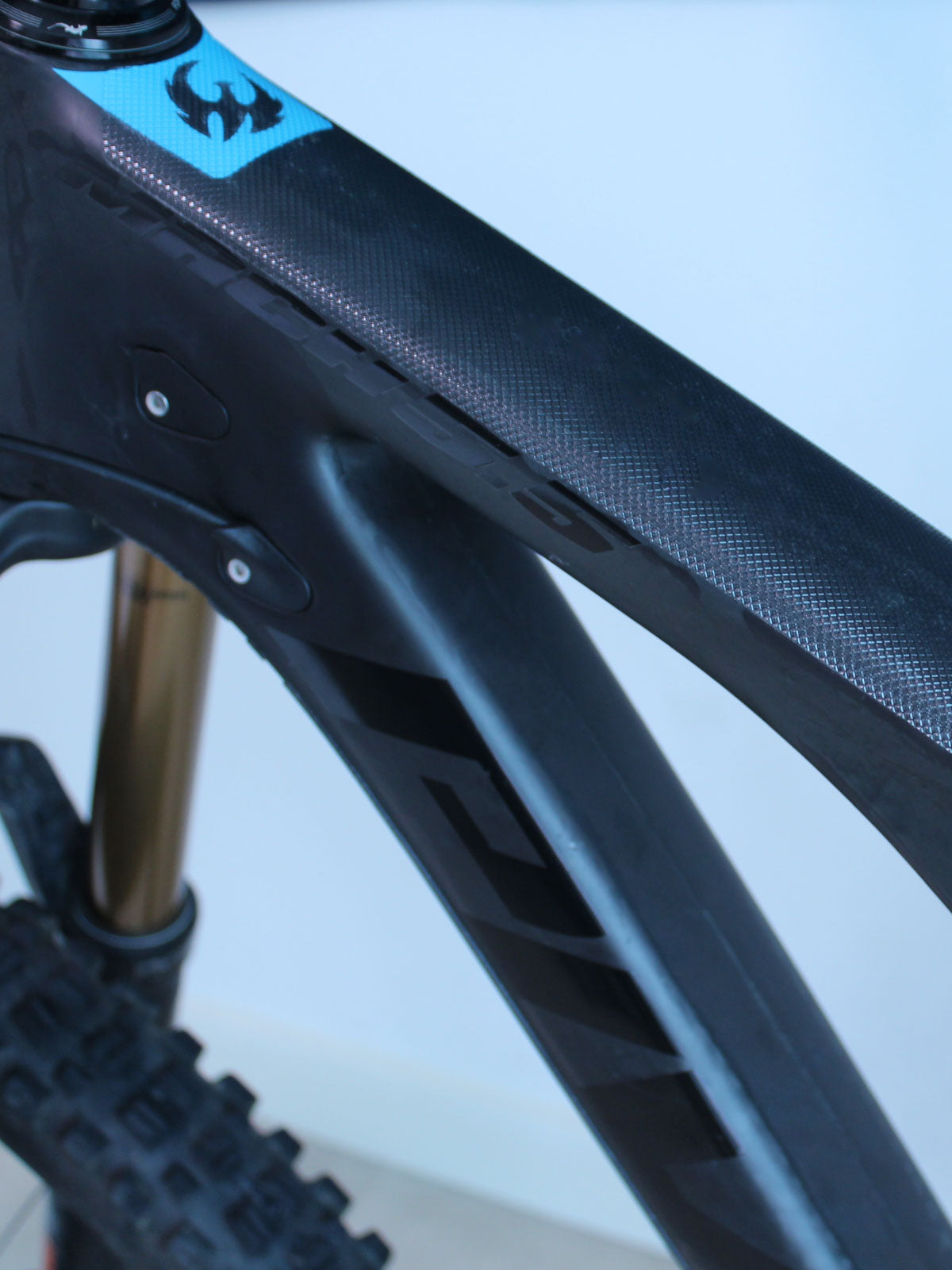 HIGH IMPACT FRAME PROTECTION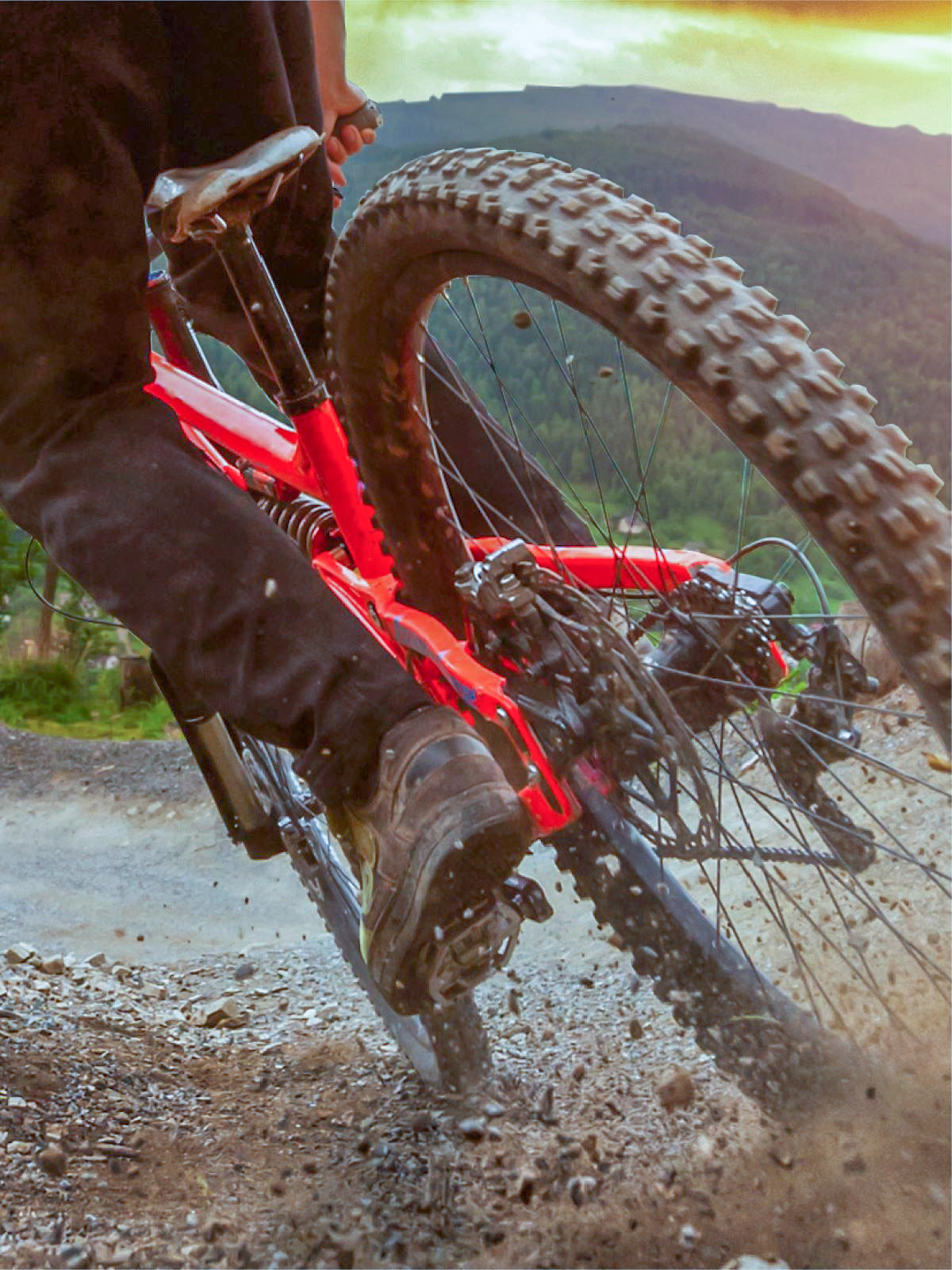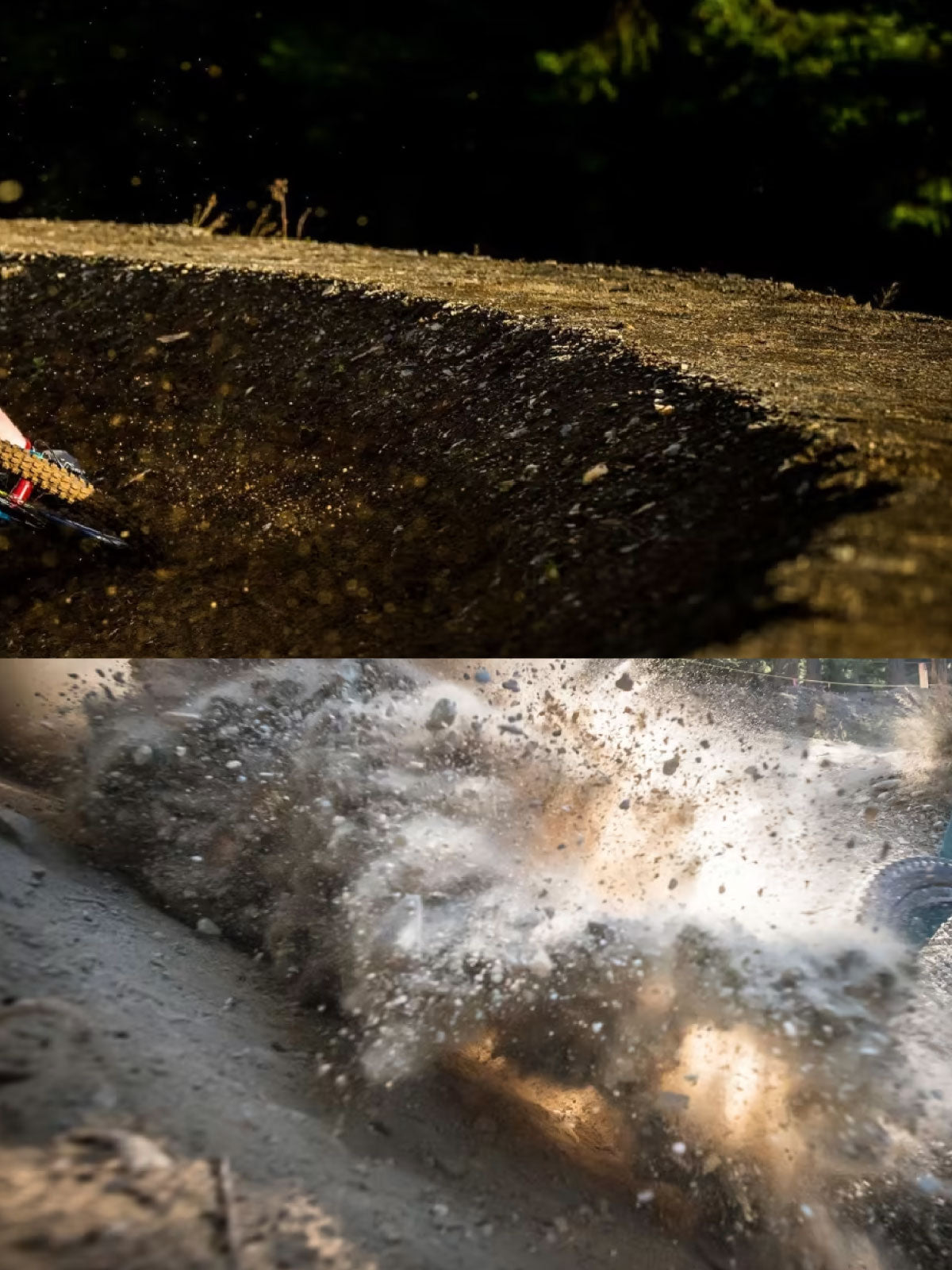 PROTECTION ON EVERY BIKE ON ANY TRAIL
Mountain bikes are expensive. Protecting your frame doesn't need to be. We keep it simple and affordable.
Mountain bikes take a beating nearly every time you ride. Even transporting your bike leaves it vulnerable to damage. Investing in frame protection takes this problem away and lets you ride worry free. All day long. With kits starting at US$29, we've got you covered.
DSEND Frame Protection is made to save you from scratches, chips and dings and keeps your ride looking great.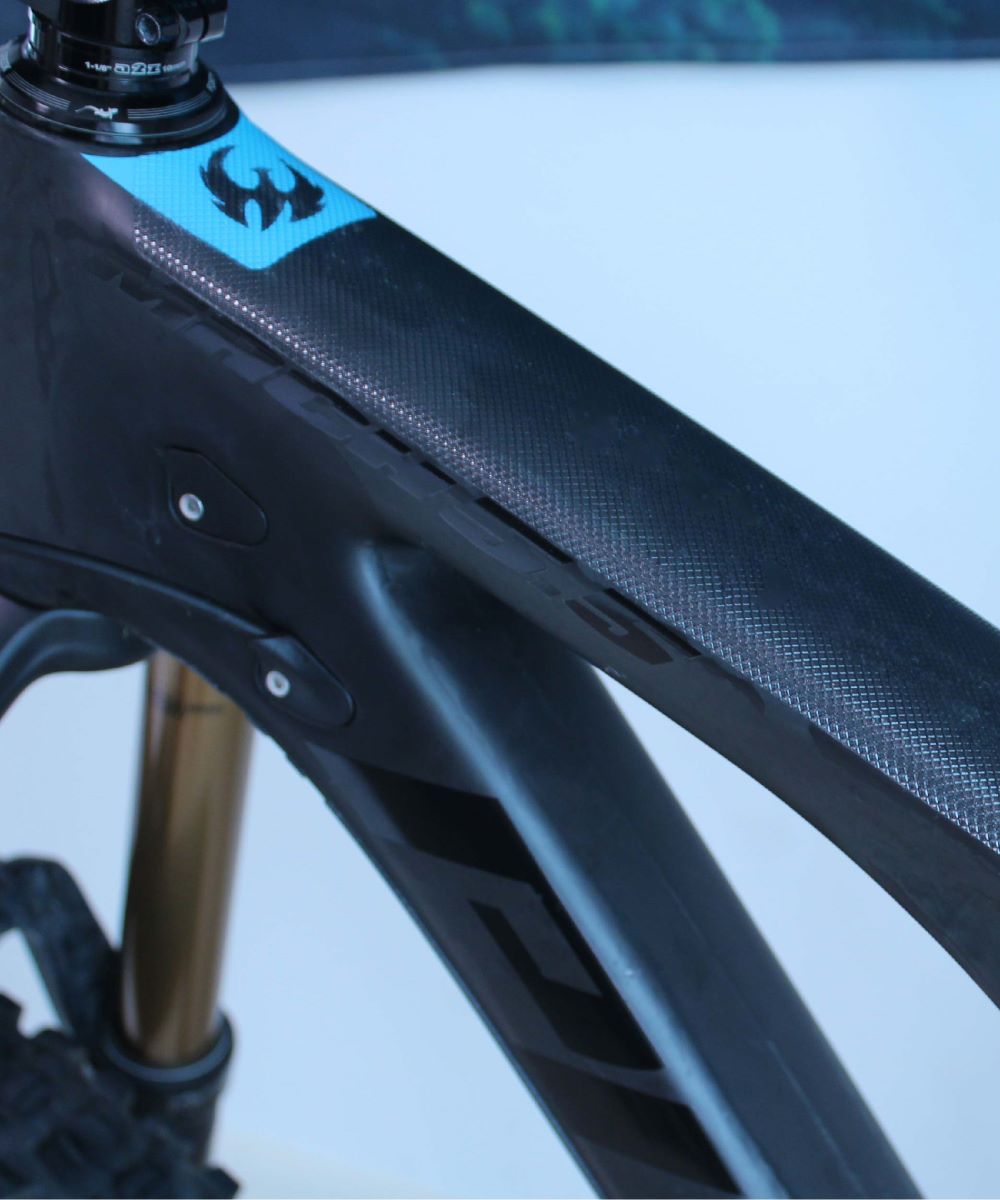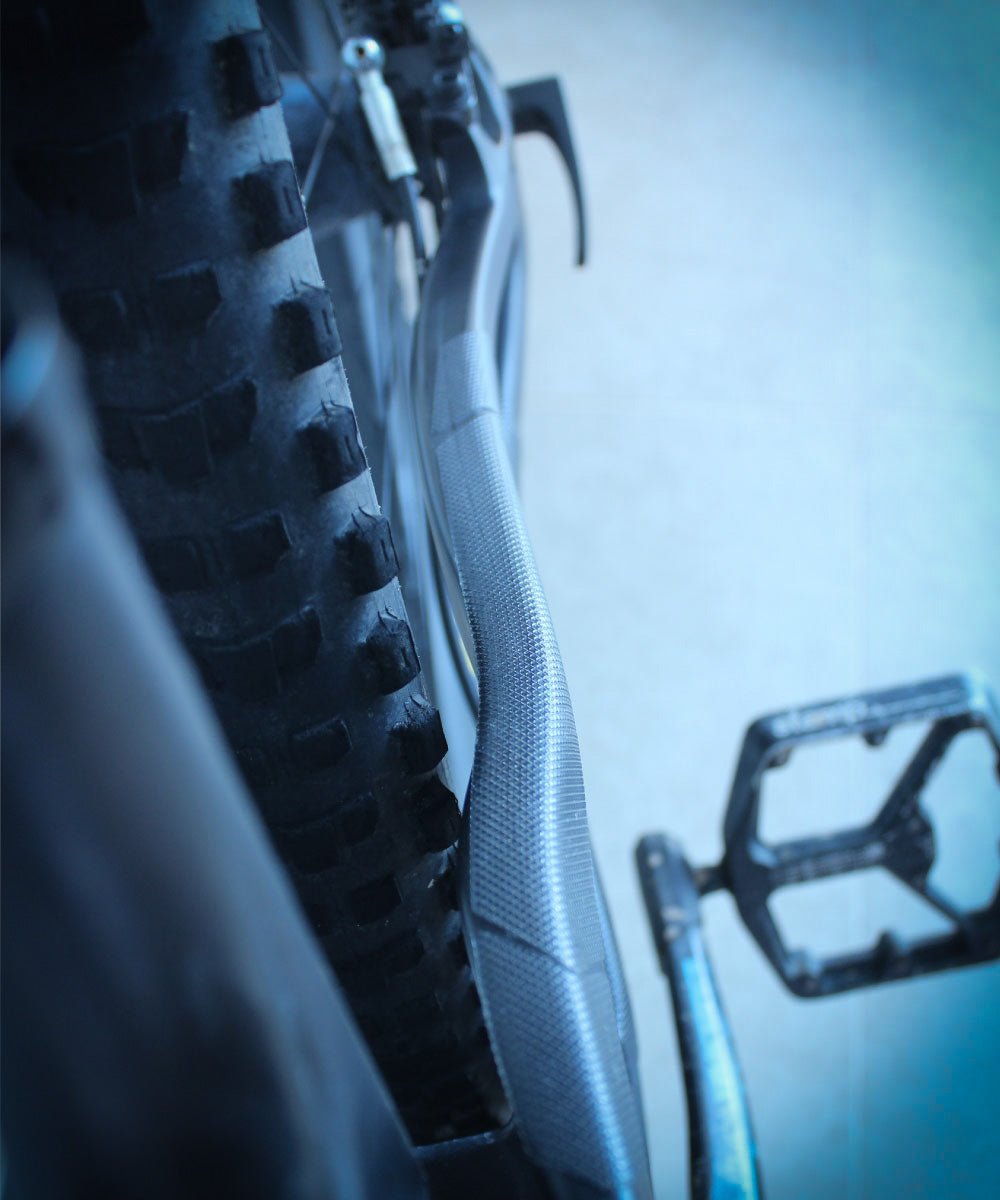 Our Latest Tech - DSEND DIAMONDFLEX™
DIAMONDFLEX™ TECHNOLOGY
Products featuring our multilayer DIAMONDFLEX™ technology make it easy to wrap & protect in high impact areas. Developed for harsh environments, gnarly missed gaps and all day riding. Set and forget.
Our Latest Tech - DIAMONDFLEX™
STRENGTH & FLEX IN TIGHT PLACES
With an engineered balance of strength, flexibility and adhesion, DIAMONDFLEX™ can get into tight places on any frame. And it stays there.
Our Latest Tech - DIAMONDFLEX™
NO CRACKING & NASTY RESIDUES
Our DIAMONDFLEX™ products won't crack or go yellow over time and we back this with an extended warranty. Plus, if you need to remove or replace the protection it won't leave a nasty, toxic residue that can affect your finish.
Leave us a review?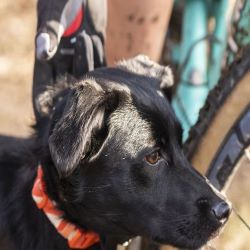 Frame Protection [DIAMONDFLEX™]
Feeling more confident when bashing through rough trails knowing my frame is protected.
Frame Protection Kit w/Fender
Fits great and has already saved scratches.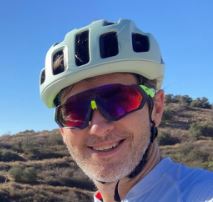 Frame Protection [DIAMONDFLEX™]
Looking for a while and came across you guys. Simple to install and looks subtle on my SB130.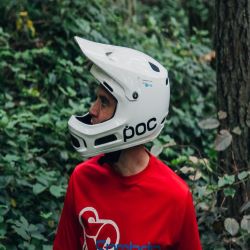 DSEND MTB 'Death Roll' Cap
Hat fits great and has taken some abuse. Got some comments on it too. Saw the note on the tag 😉 Thanks guys!
Frame Protection Kit w/Fender
We're working with DSEND for our local club and the products have been great.
Recommended!
Frame Protection [DIAMONFLEX™]
I put both extensions on the bottom as this is where most damage happens on my frame. Easy to put on.
Frame Protection [DIAMONDFLEX™]
Easy fit. No lifting on the side so far. Seems strong. Easy to apply on curves.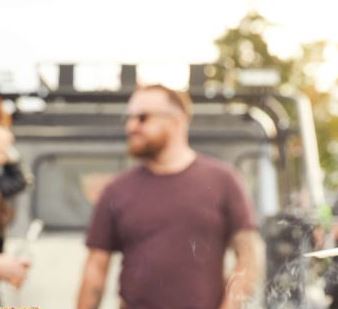 Brake Lever Wraps
Never knew I needed these. Got a pair for my wife too. Not easy to get on at start. Shipping was 2 weeks.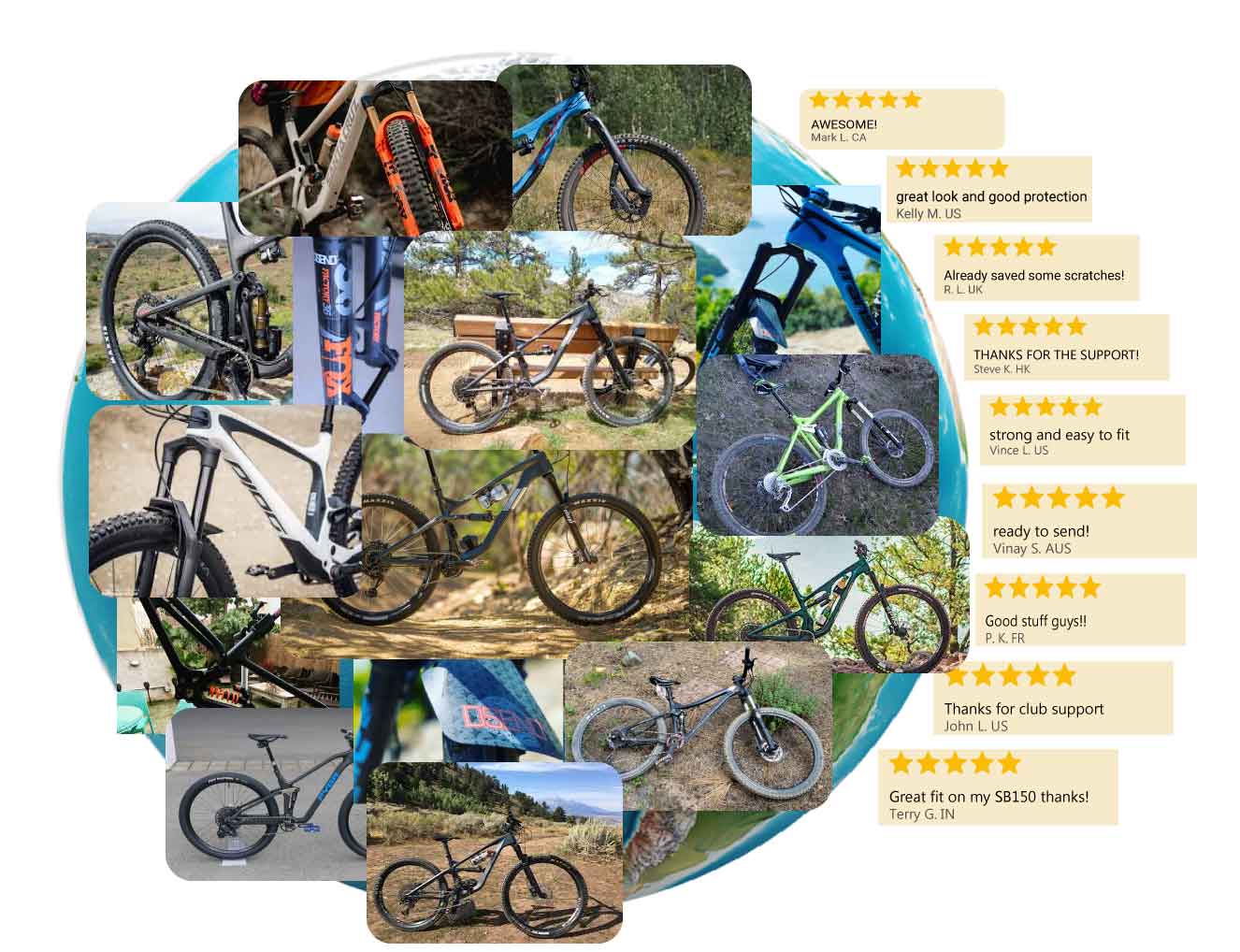 DSEND MTB Fender 'Black Skulls'
Fitting was easy and does the job. Would be nice if it was longer. It's longer than my standard fox one though.
Frame Protection [DIAMONDFLEX™]
Where I ride my down tube gets hit often. Feeling a bit more confident now that I have some protection there.
Frame Protection Kit w/Fender
Products are great but I had to wait a while for shipping. Thought it would be sooner. Otherwise all good.
FAQ
We've rounded up the most comomonly asked questions we get and placed them here. If you have any other questions just contact us anytime.
Our customer support is available by clicking below.
You can also email us direct at support@dsend.company.
Contact Us
Yes, we ship all over the world. Depending on your location and spend we include free shipping. Head to our Shipping page for more details or contact us direct.
Is installation easy and DIY friendly?

Our mountain bike frame protection products are targeted at DIY, home installs so it's easy for everyone. We make sure they stay on with premium adhesives that don't leave nasty residues.
What are your warranty terms?

This differs per product and you can find the info on each product page. We battle test all of our products and provide long warranties to back them up. Our DIAMONDFLEX™ products are eligible for a LIFETIME warranty extension so you can ride worry free.
Do you sell individual pieces?

Yes, we do. If you just need to protect a certain part of your frame or stays, or you have badly damaged a piece we can sort you out and we do mates rates for all individual pieces.
DSEND is an independent, rider owned company that started out in 2019 on the Sunshine Coast in Australia (not BC). We develop functional and durable products for mountain bikes while giving back to the MTB community.

Check out our About Us page for more info. You can Contact our founders anytime if you have questions.
Our customer support is available by clicking below.
You can also email us direct at support@dsend.company.
Contact Us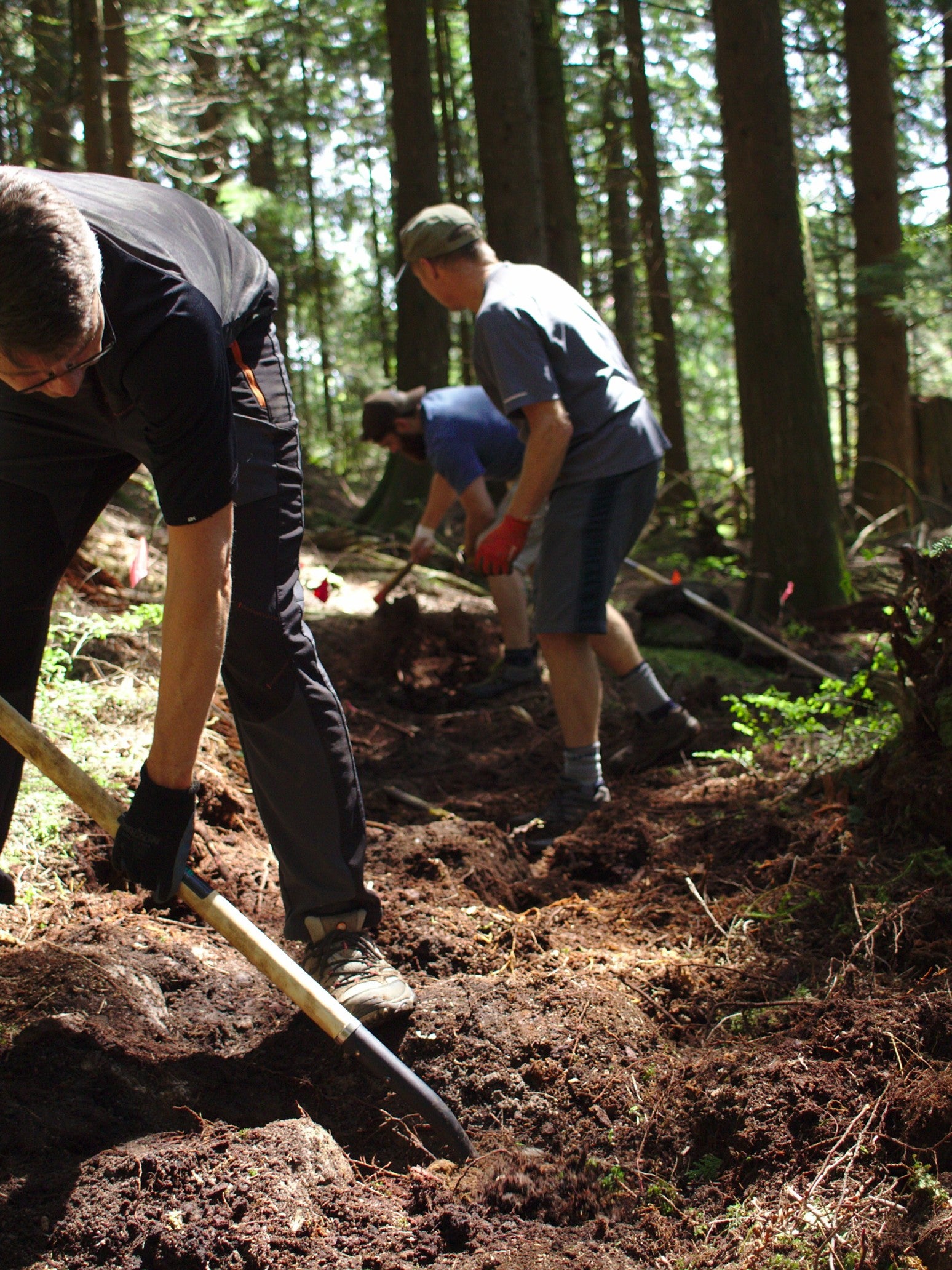 Member of a club or trail building association?
DSEND SUPPORTS MOUNTAIN BIKE CLUBS, ASSOCIATIONS & NON-PROFITS.
We commit to provide grassroots support for mountain bike clubs, associations and trail builders, no matter where you're based. With every puchase we #GoBigGiveBack. Join now below or head to our Community page to find out more about how your club can score just by buying DSEND products.
Sign Up Now