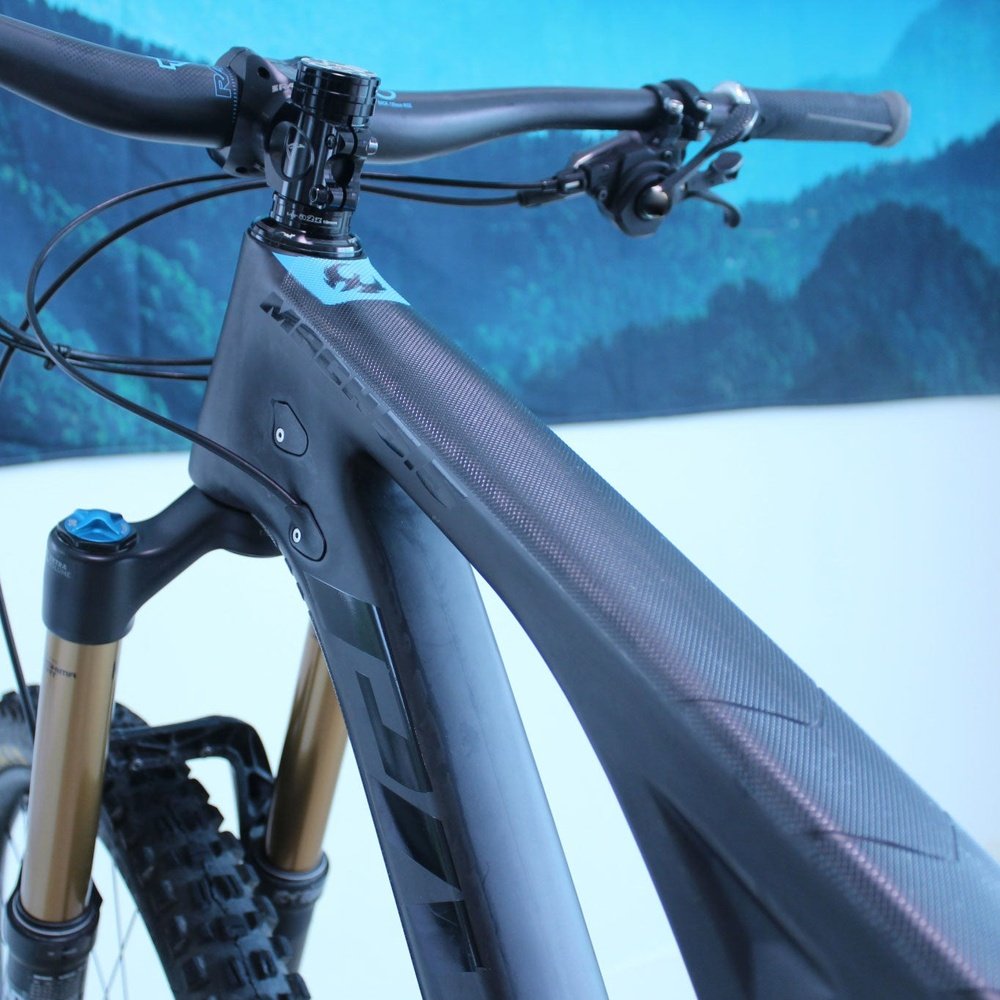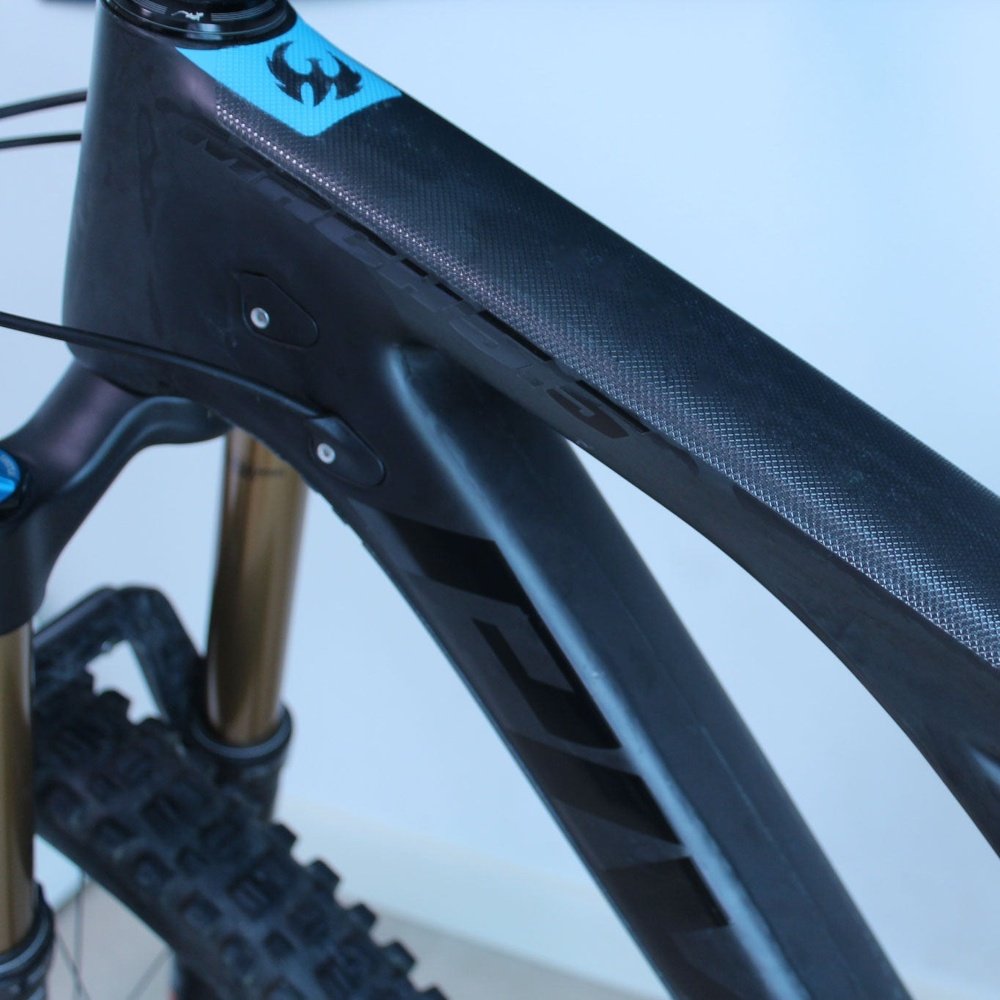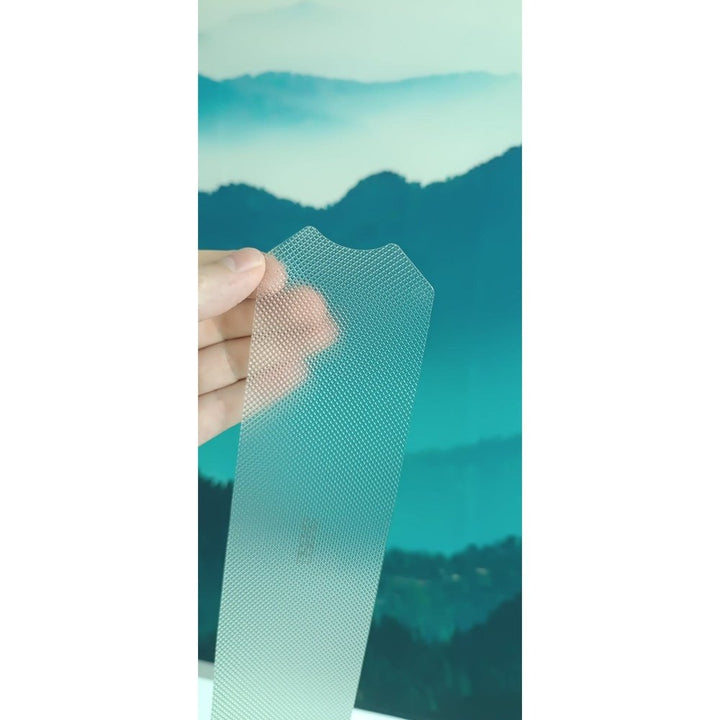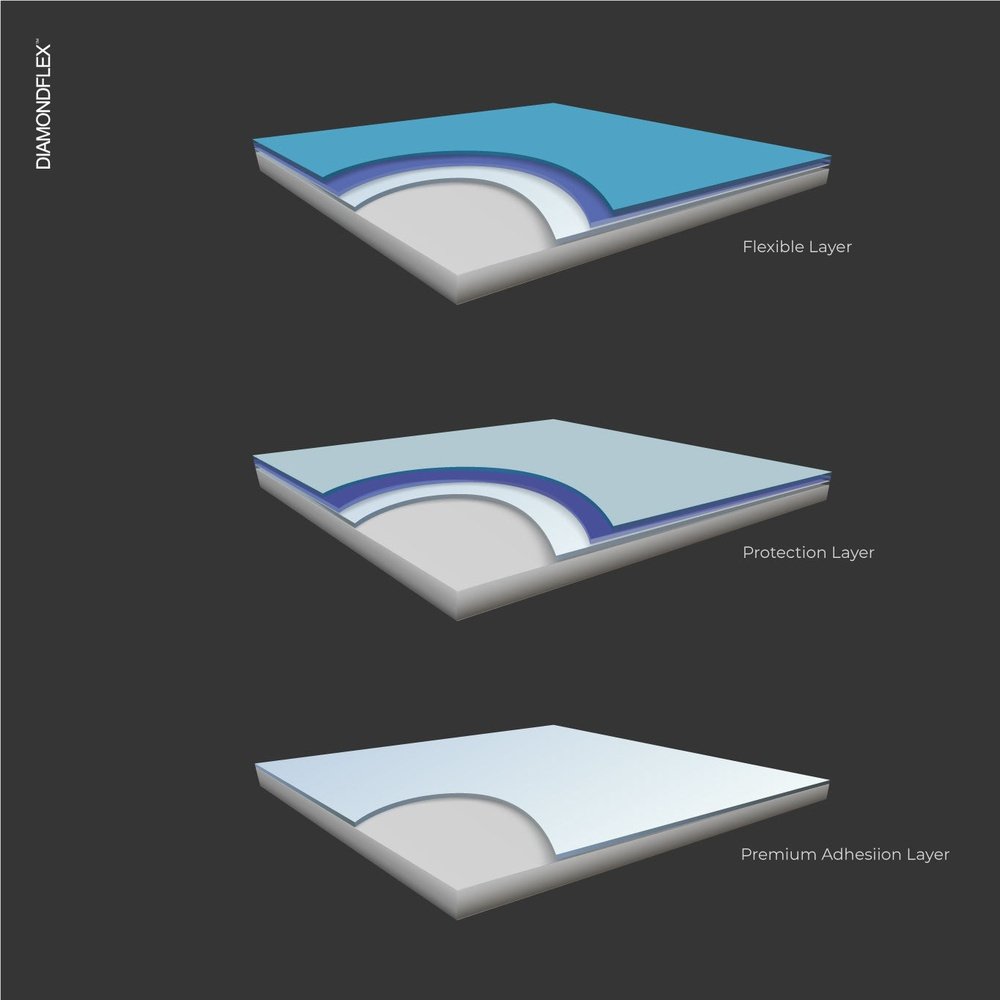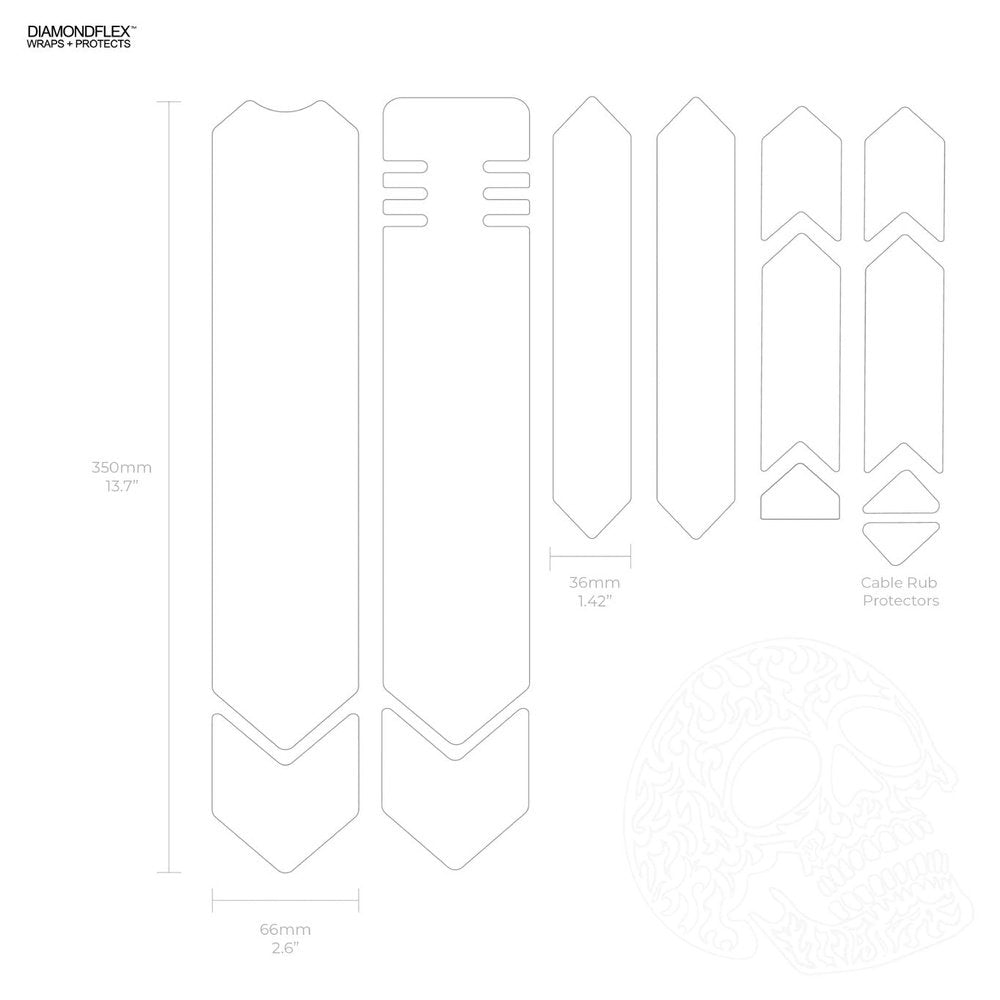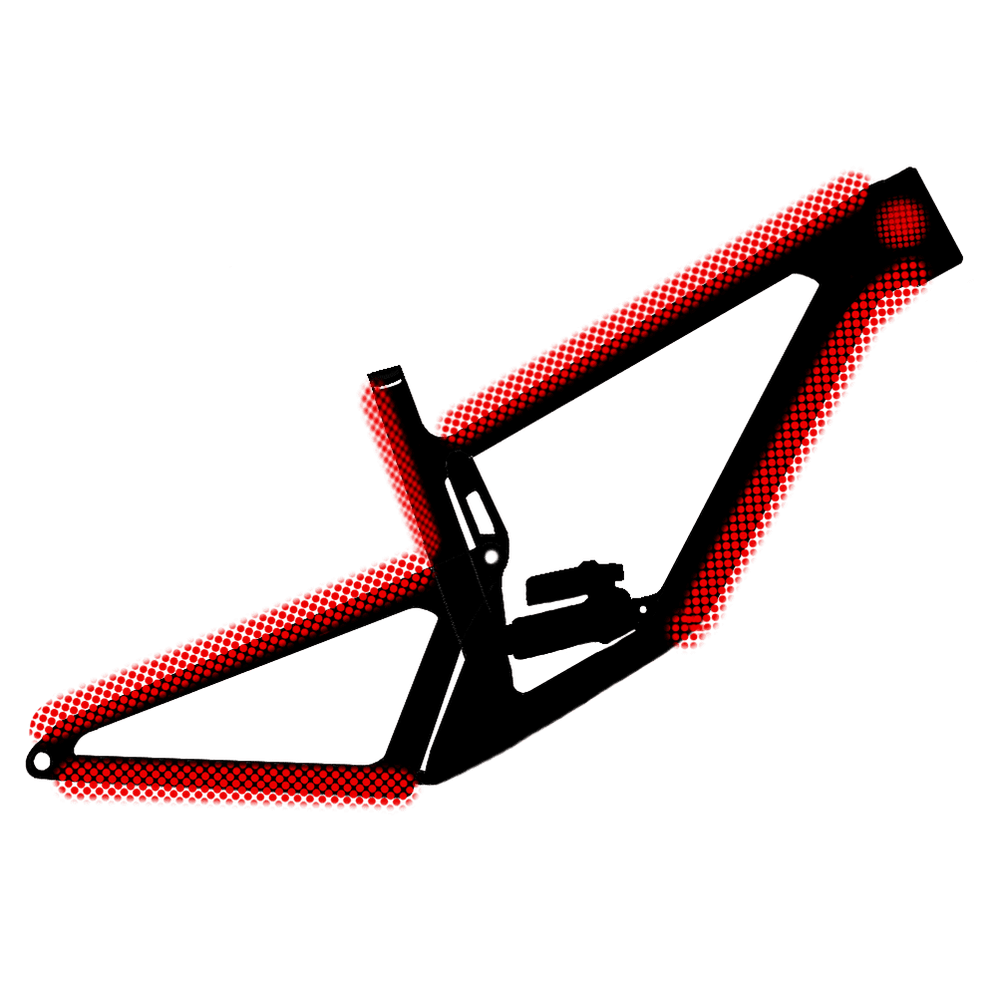 DIAMONDFLEX™ Frame Protection Clear
---
Want to see the behind the scenes article on how we made our DIAMONDFLEX™ Frame Protection? 
Introducing DIAMONDFLEX™, a revolutionary frame protection product designed to protect your bike frame from scratches, dings and daily use. Following extensive testing, trials, crashes and mishaps we've landed on what we believe to the best in the business and the feedback has been great. High strength and super easy to install (even on curves) it covers the high impact and most vulnerable areas of your frame so you can enjoy worry free riding all day long. 
Protection from:

Stone chips and rocks flying on trails
Shuttle Runs / Lifts / Storage / Travel 
Cable rubbing stress spots
Daily wear and tear that comes with mountain biking
Battle tested by riders on trails all over the world and universal fit for any bike. Super simple install and no wet mess.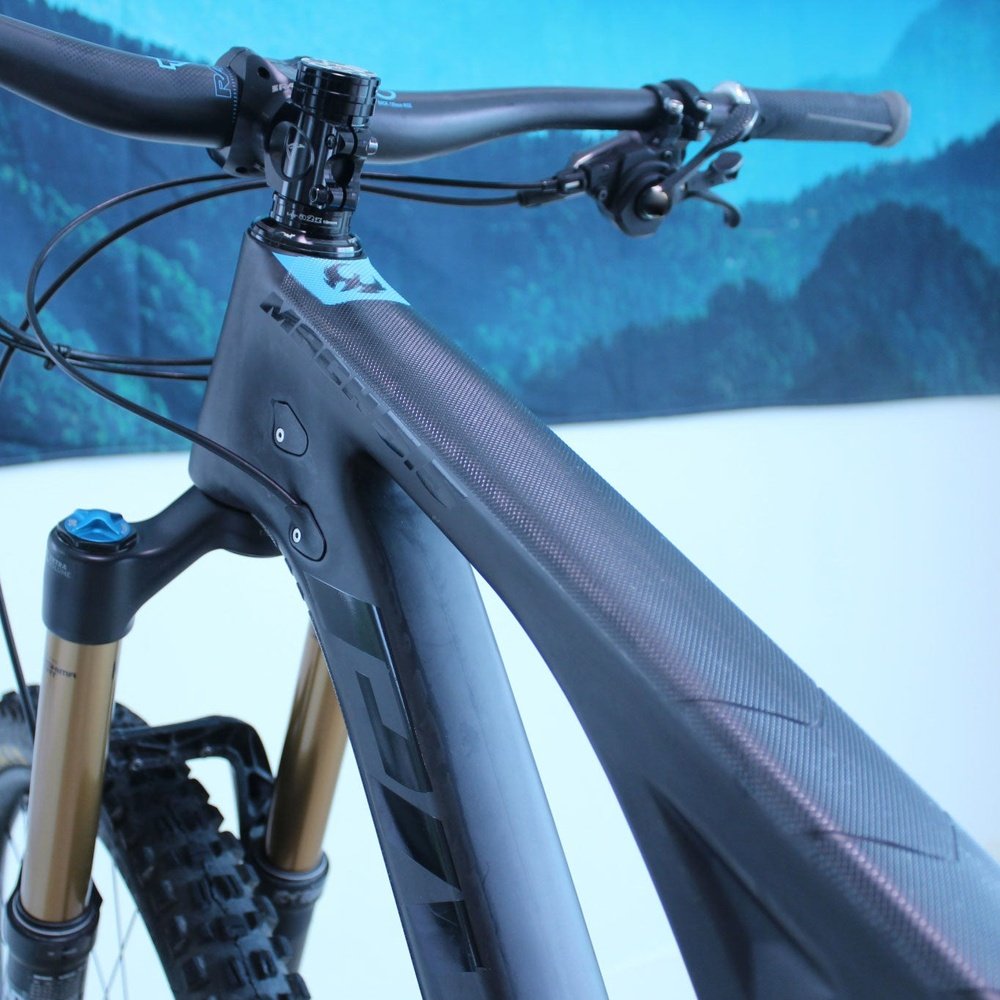 Included in the pack
13 pre-cut pieces in total that cover high impact, high wear areas of your bike. 

Top Tube (1), Down tube (1), Chain stay (1*), Seat stays (2), Seat post (1), Cable rub hot spots (2), Spare / Extender pieces (3). 
(*Most bikes come with Chain stay protection already. If not, we suggest to use the Seat Post protection on the lower Chain stay. It will be subject to way more punishment and DIAMONDFLEX™ can handle it).
DIAMONDFLEX™
Perfect combination of strength vs flex to wrap in tight places but still give full protection. 
Non-abrasive adhesive that sticks on super tight but can be easily removed if required.
Non-yellowing material that lasts and won't peel up. 
Transparent and subtle look. 
100% DIY Installation
Super simple, quick application of frame protection you can do at home (or your local bike shop if they stock DSEND Products).
Forgiving material with premium adhesive so it sticks and stays.
No wet mess, lengthy installation process.
Bonus!
Every purchase gives back with our #GoBigGiveBack program.
We donate a portion of proceeds from every purchase to local mountain bike related clubs, communities, charities etc. So if you are a member of a club or bike related group and are looking to raise funds, head to our Community page and you can work with us to raise funds.
Note. You can still buy any product now and we'll allocate the funds later if your club is not registered yet.
LIFETIME WARRANTY
You can extend your mountain bike frame protection warranty for life so you'll neve need to worry.
Upon purchase we'll send you a link to register for lifetime waranty.
Reviews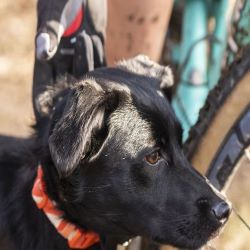 Frame Protection [DIAMONDFLEX™]
Feeling more confident when bashing through rough trails knowing my frame is protected.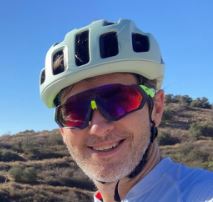 Frame Protection [DIAMONDFLEX™]
Looking for a while and came across you guys. Simple to install and looks subtle on my SB130.
Frame Protection [DIAMONDFLEX™]
Easy fit. No lifting on the side so far. Seems strong. Easy to apply on curves.
Frame Protection [DIAMONDFLEX™]
Covers major areas from rocks and sticks.
Frame Protection [DIAMONDFLEX™]
Installed on Bronson. Seems fine.
Frame Protection [DIAMONFLEX™]
I put both extensions on the bottom as this is where most damage happens on my frame. Easy to put on.
Frame Protection [DIAMONDFLEX™]
I thought frame protectoin was overpriced for what looks like stickers but this stuff is next level.
Frame Protection [DIAMONDFLEX™]
Got a set for my partners bike. Thanks!
Frame Protection [DIAMONDFLEX™]
A friend told me to get frame protection cos I wreck my bike all the time. Was easy to install and I like the look now.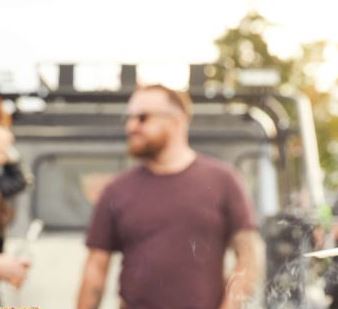 Frame Protection [DIAMONDFLEX™]
Where I ride my down tube gets hit often. Feeling a bit more confident now that I have some protection there.
Frame Protection [DIAMONDFLEX™]
Less material than I expected but it covers the major areas I needed. Good price.
Frame Protection [DIAMONDFLEX™]
Works fine. Easy to get on. It's thicker than expected.
Frame Protection [DIAMONDFLEX™]
It's thick and strong. Not a lot of material.
Frame Protection [DIAMONDFLEX™]
Shipping was delayed but arrived ok with no issues. Easy to apply. Pivot 429.
We ship all over the world to most major markets. Depending on your location and spend we include Free Shipping. Head to our Shipping page for more details or contact us direct.
2 Year warranty is included on all our DIAMONDFLEX™ products but you can get a free LIFETIME Warranty Extension post purchase so you'll never have to worry.
Free Returns within 60 Days. We're super confident you'll love our products we offer a no hassle, no lock-in and no hidden fees return policy. Take the stress out of buying. See our Returns policy for more information.
Removal of frame protection

We use premium grade adhesive that stays stuck but is also easy to remove and won't leave a nasty residue.
Member of a club or trail building association?
DSEND SUPPORTS MOUNTAIN BIKE CLUBS, ASSOCIATIONS & NON-PROFITS.
We commit to provide grassroots support for mountain bike clubs, associations and trail builders, no matter where you're based. With every purchase we #GoBigGiveBack. Head to our Community page to find out how your club can score just by buying DSEND products.
This product has no reviews yet.