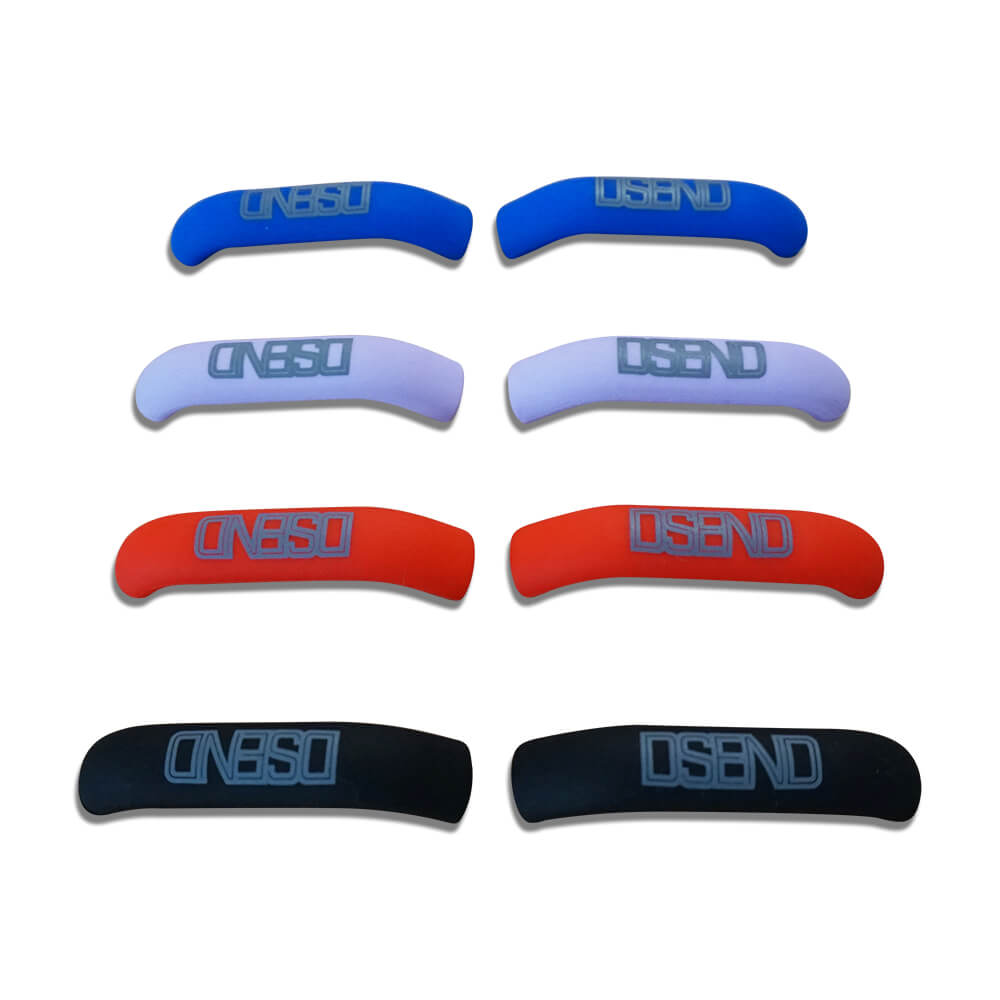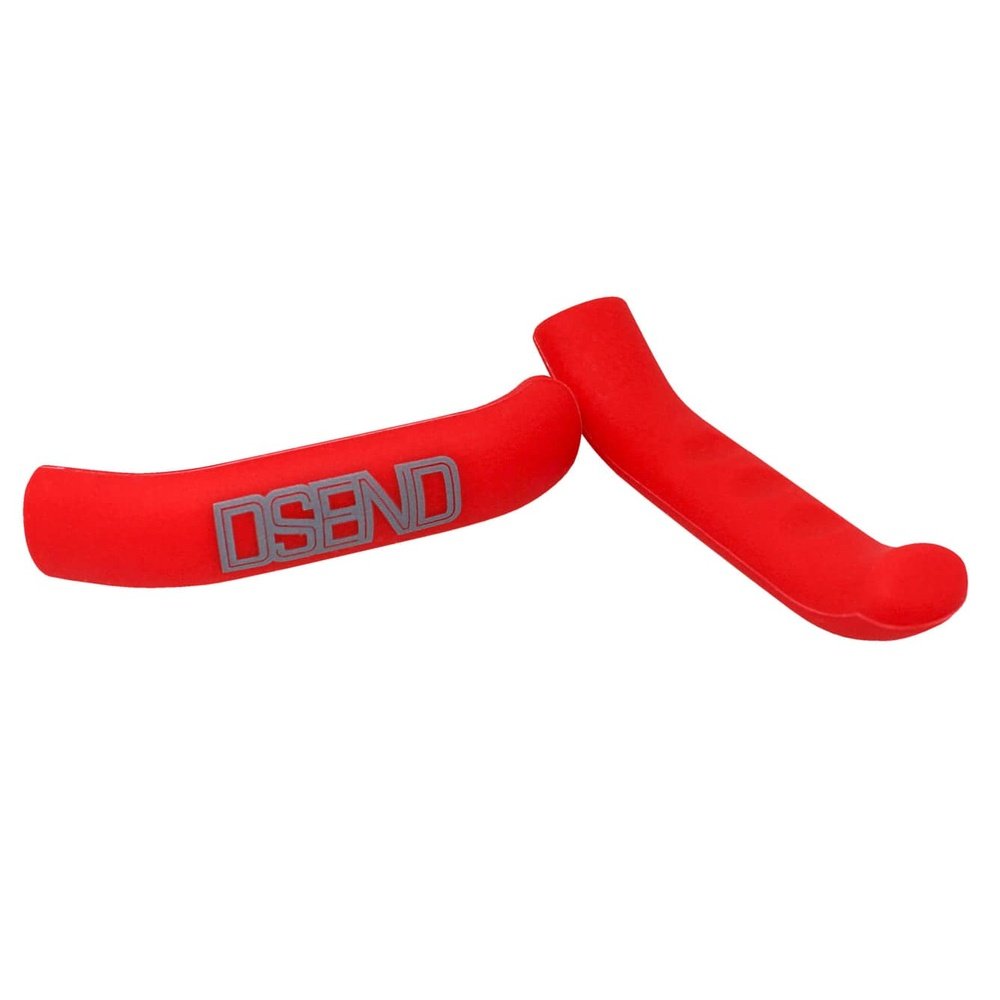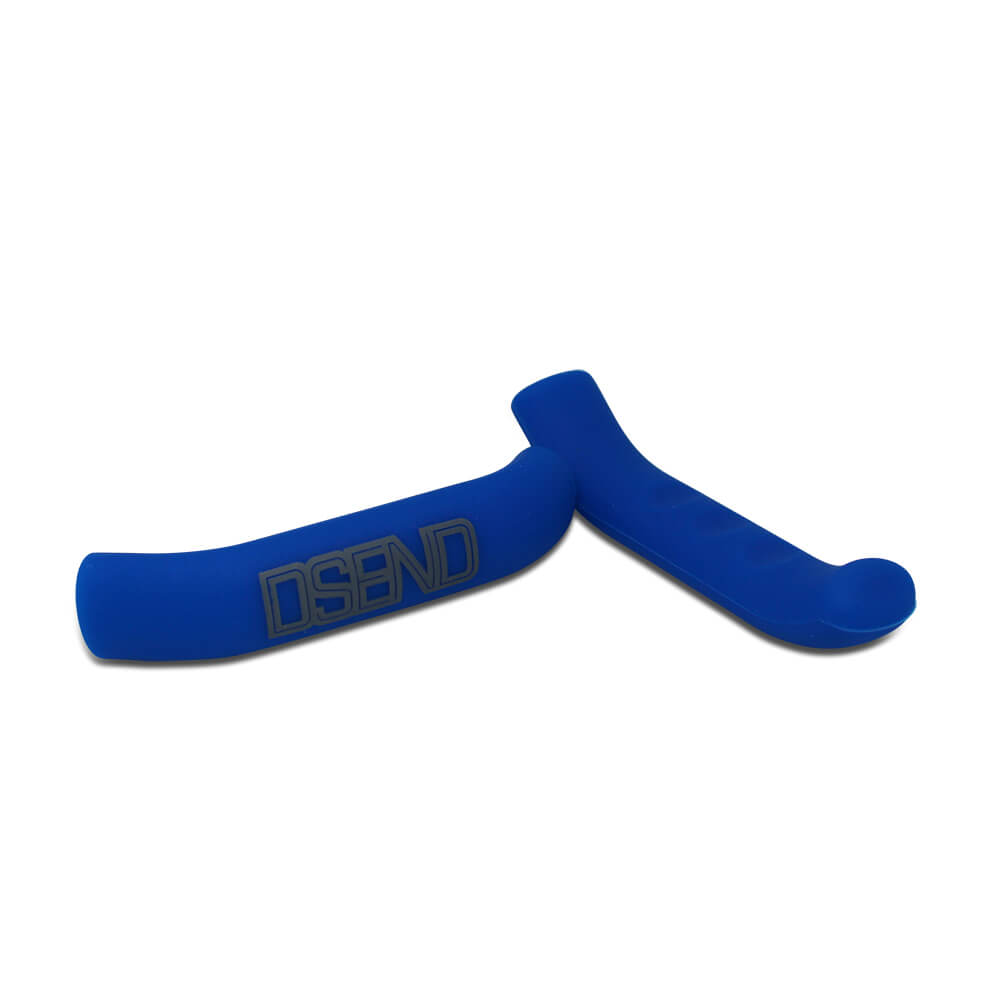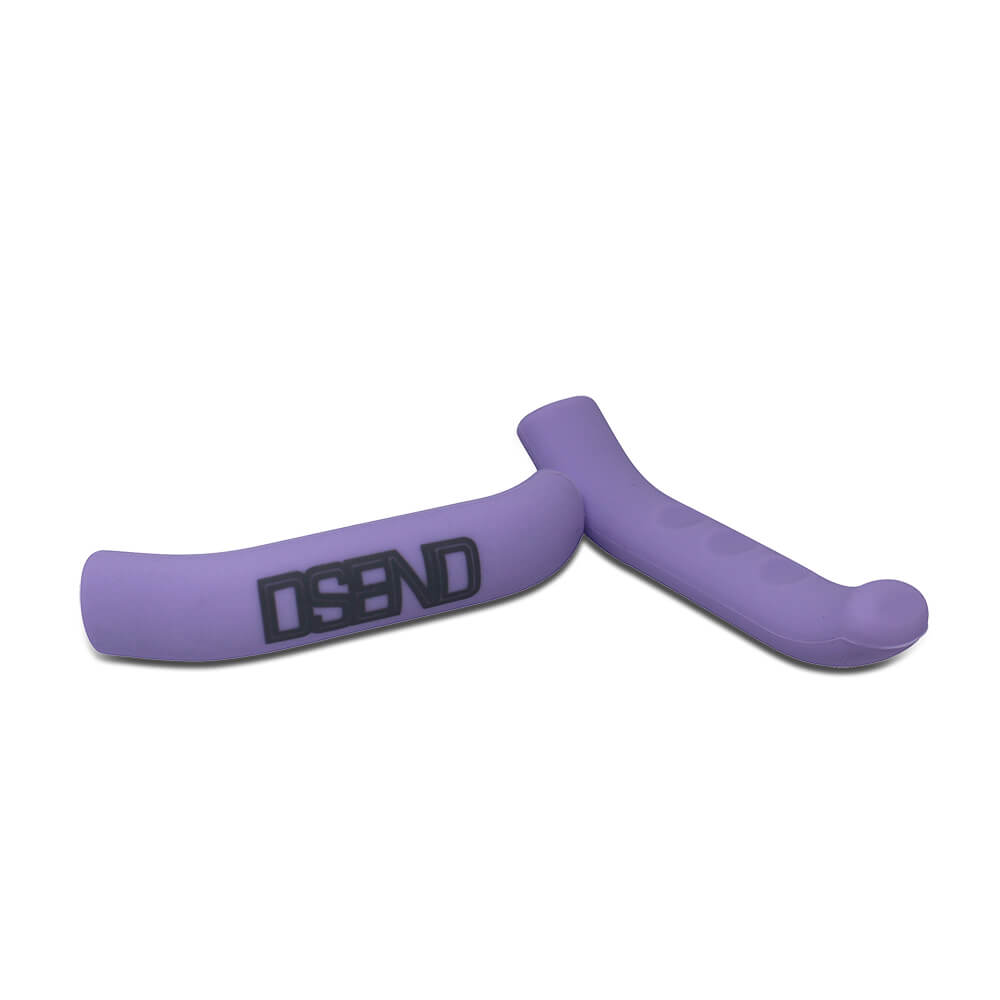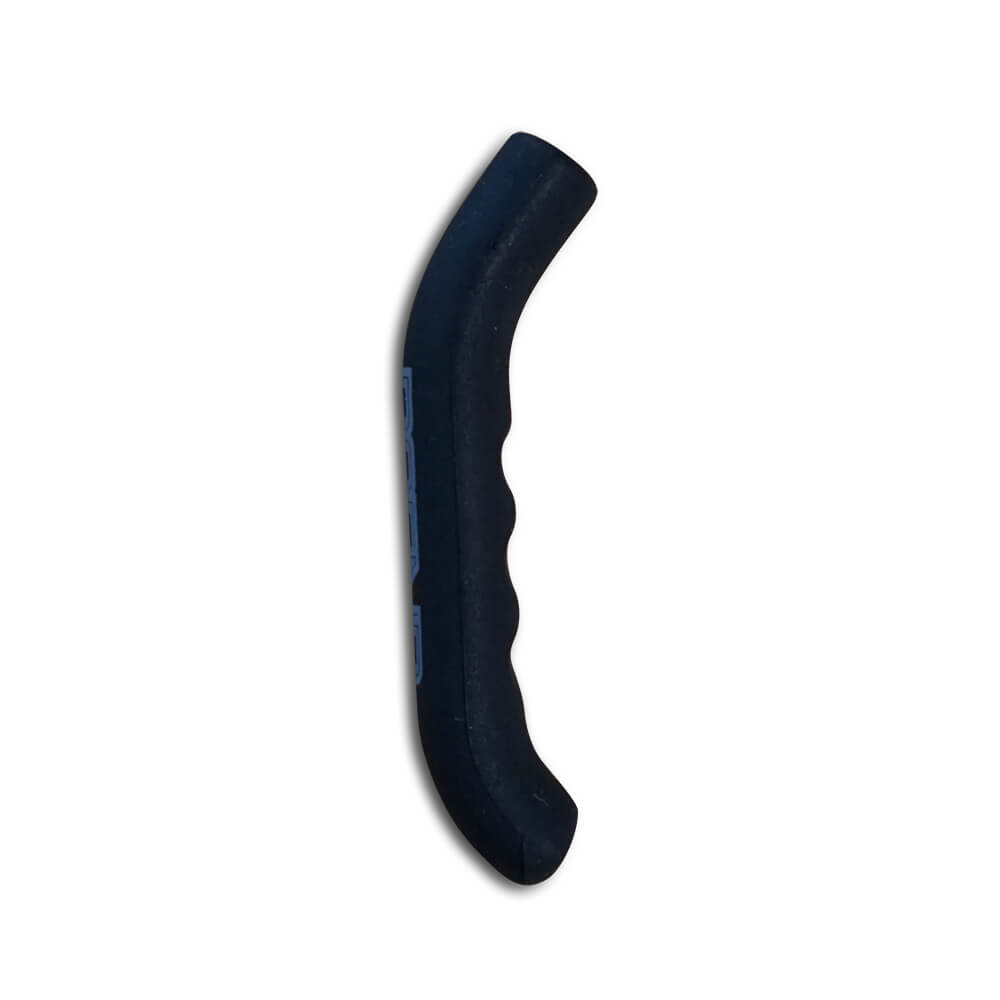 Brake Lever Wraps
---
Universal fit Brake Lever Wraps (AKA Brake Lever Booties)
ALL GRIP 👉 NO SLIP 👊 Your fingers will grab the silicone with ease in all conditions while adding some color to your cockpit. 
Battle tested by riders on trails all over the world. From icy ridges to steamy jungle trails. No cold brake levers in winter. 

Specifications
Kit includes: 2 x extra thick, pre-molded, flexible silicone pieces. That's it. No magic. 
Bonus! Every purchase gives back!
We donate a portion of proceeds from every purchase to local mountain bike related clubs, communities, charities etc. So if you are a member of a club or bike related group and are looking to raise funds, head to our Community page and you can work with us to raise funds.

Plus!
👉 1 Year Warranty
👉 60 Day No Questions Asked Returns
👉 Worldwide Shipping Options
👉 100% Secure Checkout
🙌 By Riders for Riders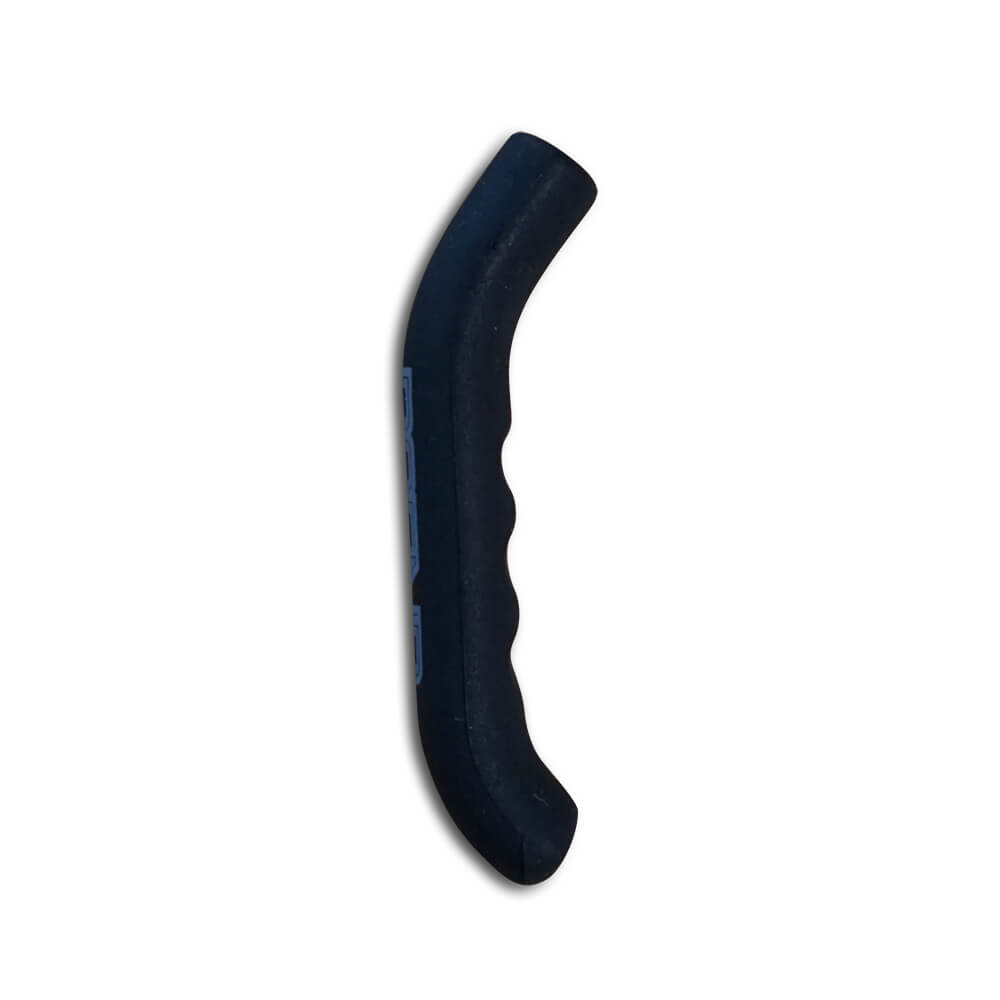 Recent Product Ratings
Leave us a review?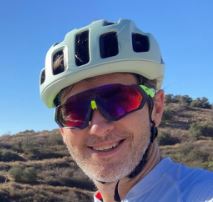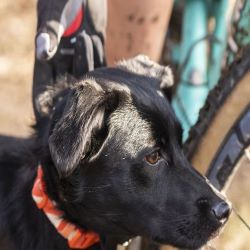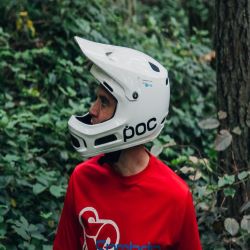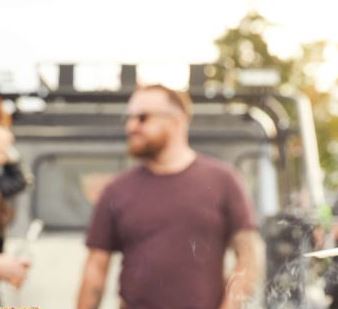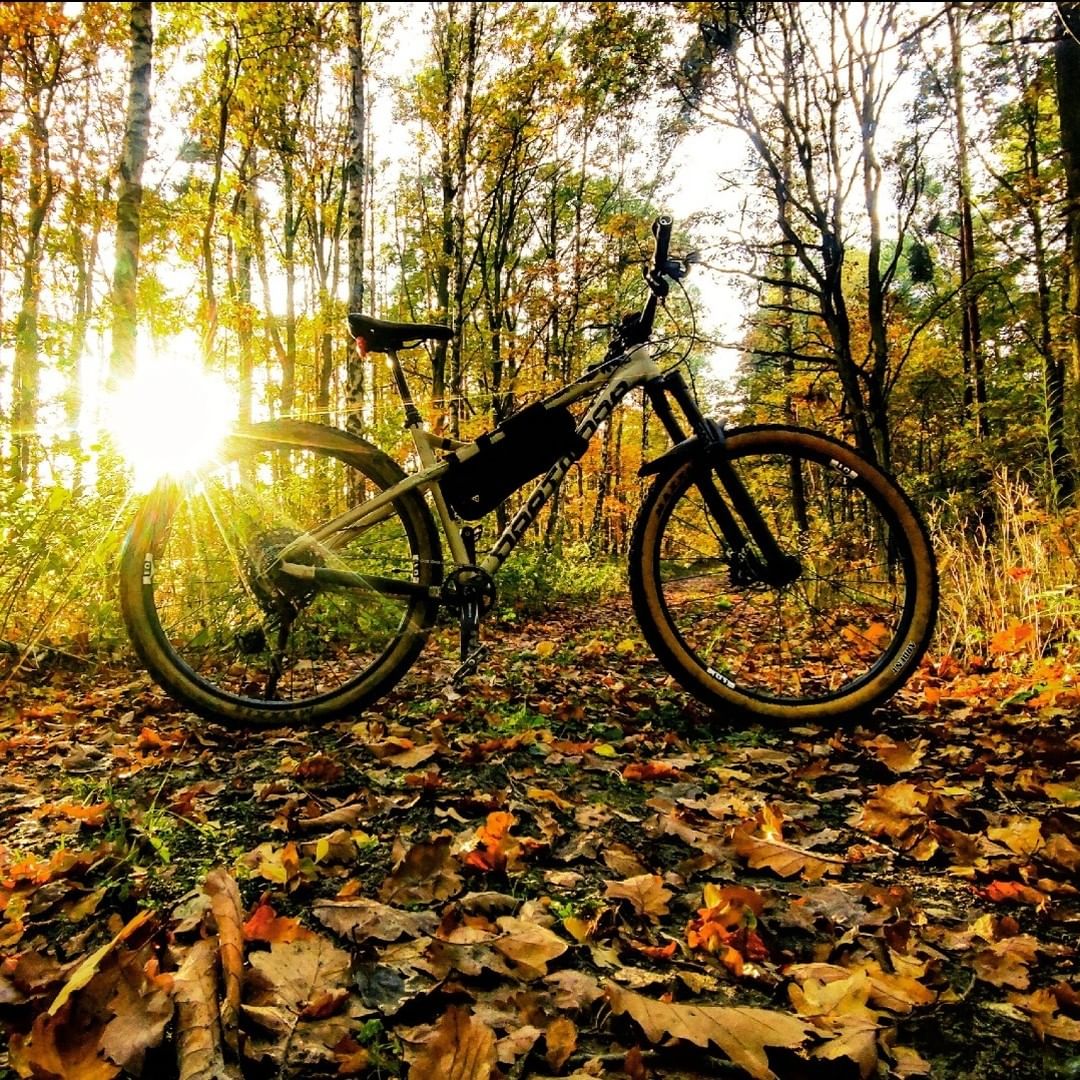 Member of a club or trail building association?
WE ARE COMITTED TO SUPPORTING CLUBS & TRAIL BUILDERS.
DSEND commits to provide grassroots support for mountain bike clubs & trail associatoins all over the globe. With every puchase we #GoBigGiveBack. Head to our Community page to find out how you can benefit just by buying our products.
This product has no reviews yet.